Dormy Inn Akihabara - Tokyo
35.702674

,

139.773251
68US$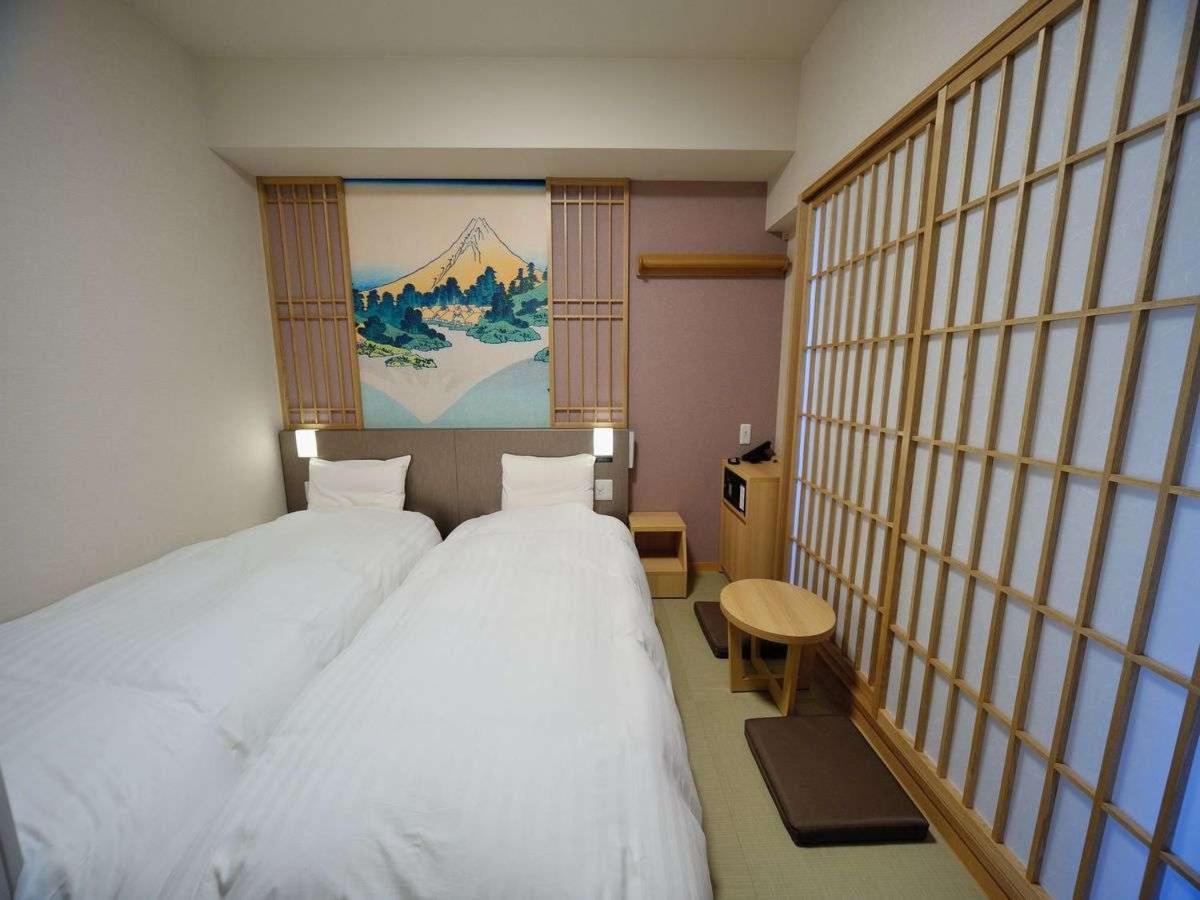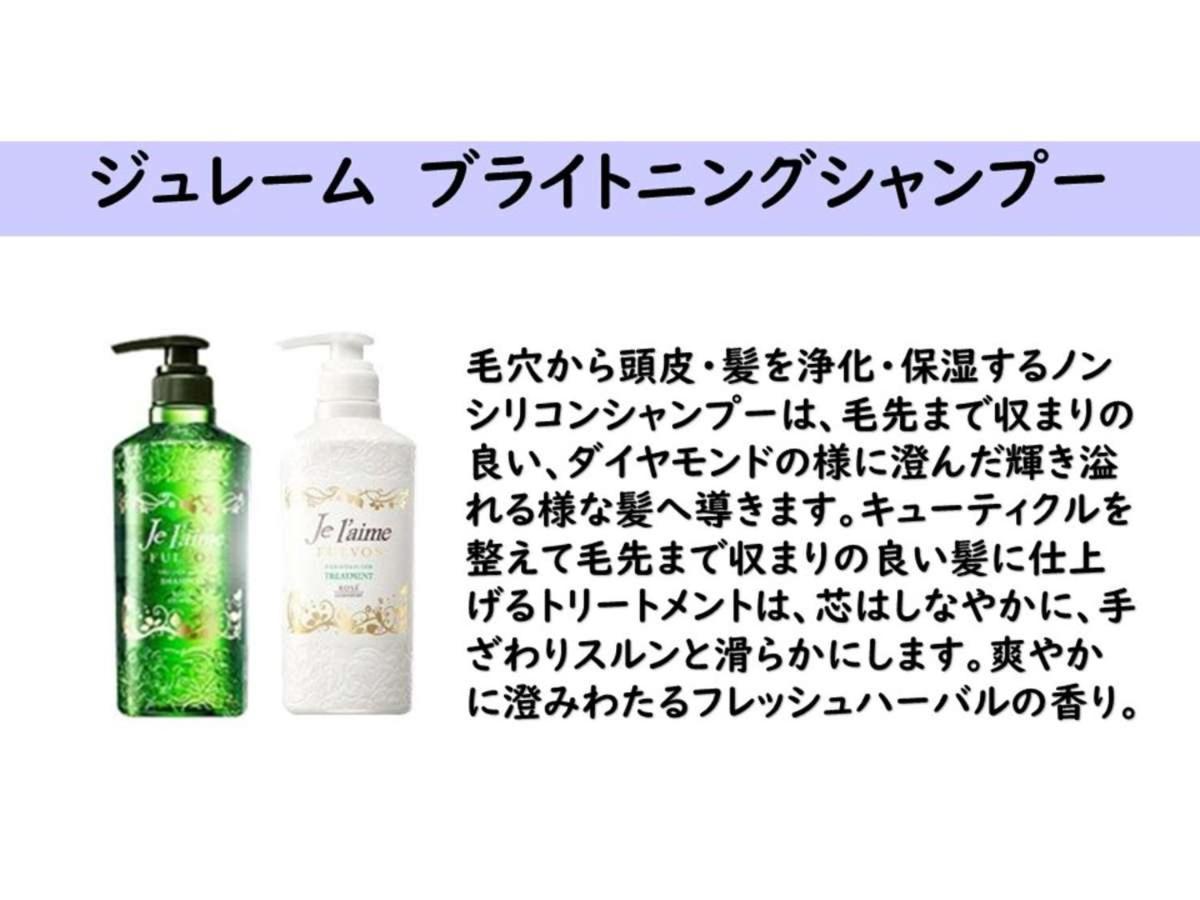 Address
4-12-5 Soto-Kanda
,
Tokyo
,
Japan
,Shutoken
Overview
Overlooking the garden, the 3-star Dormy Inn Akihabara is within a 5-minute drive of Imperial Palace in Tokyo. Set near a subway station, this Tokyo hotel offers 209 rooms and a steam room and sauna facilities.
Location
Located 5 minutes by foot from Hijiribashi Bridge, the inn lies not too far from shopping venues such as Ameya-Yokocho Open-Air Market. The Tokyo property offers proximity to family venues like LaQua Day Spa (1.2 miles) and (1.1 miles). Visit Boat Pond, approximately a 15-minute walk from the hotel, and feel complete harmony with the nature of Japan. Dormy Inn Akihabara is set 10 minutes' drive from Tsukiji Market.
Rooms
Some of the air-conditioned units feature free wireless internet and a flat-screen TV with satellite channels as well as an electric kettle. They are furnished with comfortable decor. Along with sauna and a hot tub, the private bathrooms are fitted with complimentary toiletries.
Eat & Drink
Breakfast is served every morning at the on-site restaurant. At the bar, you can select from a range of hot drinks. The Ueno Zoo is set approximately a 20-minute walk from the property.
You can start your day with a full breakfast, which costs JPY1,300 per person per day. 
Leisure & Business
The Dormy Inn Akihabara Tokyo features a Spa for guests to relax in.
Internet
Wireless internet is available in the entire hotel for free.
Guest Parking
Private parking is possible on site (reservation might be needed) at JPY 4000 per day.
The personnel at the hotel speaks English, Japanese, Chinese, Korean.
Number of rooms:   209.
Best-Rated Dormy Inn Hotels around Tokyo
Dormy Inn is a hotel that values the guests' satisfaction above everything else. The brand is known for its cozy and modern ambiance, which makes the stay a memorable one. Guests can enjoy the hotel's relaxing hot springs and spa, indulge in delicious local cuisine, and have a good night's rest in the comfortable and spacious rooms. Dormy Inn offers great value for money and a warm welcome to all its guests.
15 reviews

152$ / night

14 reviews

112$ / night

26 reviews

158$ / night

12 reviews

74$ / night

15 reviews

114$ / night

164 reviews

121$ / night

2 reviews

41$ / night

148 reviews

96$ / night
Facilities
Most popular facilities
24-hour services
24-hour reception
24-hour security
Food/ Drinks
Bar/ Lounge area
Restaurant
General
Wi-Fi
Parking
Baggage storage
24-hour services
Food/ Drinks
Spa and relaxation
Laundry
TV
Services
Housekeeping
Laundry
Dry cleaning
Dining
Restaurant
Bar/ Lounge area
Spa & Leisure
Leisure/ TV room
Sauna
Full body massage
Hot spring bath
Open-air bath
Public Bath
Room features
Air conditioning
Heating
Ironing facilities
Media
Flat-screen TV
Telephone
AM/FM alarm clock
Good to know
Check-in
from 15:00-23:59
FREE
Check-out
until 11 am
FREE
Children & extra beds
There are no extra beds provided in a room. 
Pets
Pets are not allowed.
Rooms and availability

Bed options:

2 Single beds or 1 Double bed

1 Small Double Bed

Max:

2 persons

Japanese-Style Double Room

Bed options:

1 Small Double Bed

2 Single beds

2 Single beds or 1 Double bed

Max:

2 persons
Shower

Heating

Air conditioning
Location
4-12-5 Soto-Kanda
,
Tokyo
,
Japan
,Shutoken
City landmarks
Nearby
Restaurants
Hotels nearby
Museum
Tokyo National Museum
1.4 mi
Museum
National Museum of Nature and Science
1.1 mi
Monument
Kaminarimon Gate Senso-ji
1.4 mi
Museum
National Museum of Western Art
5200 ft
1 Chiyoda
Imperial Palace East Garden
1.4 mi
3 Chome-30-1 Yushima
Yushima Tenmangu Shrine
3300 ft
Mall
Nakamise Shopping Street
1.4 mi
Museum
The National Museum of Modern Art
1.3 mi
Japan
Tokyo Metropolitan Art Museum
1.4 mi
Museum
The Ueno Royal Museum
4100 ft
9-88 Uenokoen Ueno Toshogu
1 Uenokoen
Saigo Takamori Statue
3800 ft
Museum
Shitamachi Museum
3300 ft
1-8-13 Kanda Surugadai
Hosei University Origin Monument
5200 ft
Restaurant
The 1/3rd Cafe & Bar
600 ft
Restaurant
Mos Burger Akihabara Suehirocho
800 ft
Restaurant
Tonkotsu Ramen Hakata Furyu Akihabarasouhonten
900 ft
Restaurant
Sukiya Akiba Tashirodori
800 ft
Restaurant
Komoro soba Akihabara
900 ft
Restaurant
Sanuki Udon Ibukiya Seimen Akihabara UDX
900 ft
Getting around
Airports
Tokyo International

(HND)
13.2 mi
Narita International

(NRT)
42.4 mi
Train
Okachimachi Station
2000 ft
You can book a shuttle, once your reservation is complete.
Essential information about Dormy Inn Akihabara
| | |
| --- | --- |
| 💵 Lowest price | 68 US$ |
| 📏 Distance to center | 1.9 mi |
| ✈️ Distance to airport | 13.2 mi |
| 🧳 Nearest airport | Tokyo International, HND |
Reviews of Dormy Inn Akihabara
Marie

This hotel is a great value for your money, with affordable prices and attention to detail. The location near Suehirocho Station MRT station, under the train tracks, makes it convenient for exploring the city. The staff is friendly and the basic amenities are well-kept. I particularly enjoyed the modern izakaya style in the room itself, which was clean and comfortable. Additionally, the fact that breakfast is included is a definite bonus.

All in all, my stay at this hotel was superb and I couldn't find any faults.

missing

David

By the way, hotel charges for JPY 2000 per day for parking.

The room was small, we expected better.

C.

The bed is super comfy, access to onsen, clean rooms, helpful staff, English signage, convenient location, energy efficient rooms.

Not one thing.

missing

Good location. Clean comfortable rooms. Convenient top floor onsen. The Japanese breakfast is simple but very affordable at 600 yen. Just a block from the Ginza line and a short walk from Akihabara Station. The staff is very friendly and professional.

I stopped by early the day of my check-in to check my luggage. I was a bit concerned that there were "rest" rates posted out front. I was a little worried that I had a room at a "love" hotel. When I checked in late that night, however, I was relieved. Other than that worry, I had a very pleasant stay at Dormy Inn Akihabara.

missing

Japanese style breakfast fills for a day with coin. Surprisingly quiet surroundings, 24h reception staff.

William

This hotel is truly a hidden gem in the heart of Akihabara. The location is fantastic, just a stone's throw away from Suehirocho Station. It's perfect for those who want to explore the vibrant neighborhood under the train tracks. The staff at the hotel are friendly and helpful, ensuring that all your needs are taken care of. The rooms are comfortable and well-equipped, with modern amenities like a TV and a separate toilet. The attention to detail in the design, with a modern izakaya style, adds a touch of elegance to your stay. And the best part? Breakfast is included, offering a variety of delicious options to start your day off right.

No major complaints, everything was just fine.

missing

You can find the hotel quite easily. If you feel tired from doing all the shopping in Akihabara, you can just go back to the hotel and rest then go out again. :p Great service and nice onsen! Will definitely go back this summer.

missing

The location and value for money. The hotel is smoke free which I like the best.

The bed size is too small for my two friends who stayed together and there is no choice of twin or queen bed.

J.

We absolutely loved our stay at this hotel! The hotel facilities were amazing and very eco-friendly, with multiple ways to lessen water waste and reduce trash. The onsen on the top of the building was a fantastic experience that we thoroughly enjoyed. Additionally, the staff were very kind, considerate, and accommodated all of our needs. We also appreciated the hotel's location in the city center, close to multiple transportation options, such as the JR Yamanote line and local subway stations. Lastly, we found it convenient to have access to multiple Japanese local convenient stores selling a variety of items.

No negatives to mention.

missing

We stayed here for five nights and the location was excellent. Easy to get to Ueno, Shinjuku, Harajuku, Shibuya etc. Don't forget that Akihabara itself is going to keep you busy for a whole day! Loved the communal bath too. We had an amazing time thank you!

Janet

The hotel is conveniently located near Suehirocho Station, just a short walk away. This makes it really easy to explore the city and get around. The rooms are clean and well-kept, with modern izakaya-style decor that adds a nice touch. Plus, having breakfast included is a great value for money.

Everything was great, couldn't ask for more!

Frank

Stayed here for Christmas and the complementary noodles were great! Also appreciated the complimentary umbrellas on rainy days. Location was super convenient, close to various train stations and restaurants. Also liked that the hotel had public computers and free WiFi.

My room was extremely noisy, could hear people talking loudly in the hallway until the early morning hours. Walls seemed very thin.

Eric

During my Christmas vacation in Japan, I found the hotel in a perfect location, near to the metro station and shops. I loved the free noodles offered late at night which saved me money. Additionally, the rooms were cosy and comfortable, decorated in a simple and elegant style. The complementary Wi-Fi and clean PJ's were a bonus!

Sadly, I was disappointed with the breakfast selection in the hotel. Compared to other hotels in Tokyo, it was not great value. The sauna was too hot, and I felt the room was a bit small for the high price I paid.

Kenneth

The hotel is located in a great area for entertainment, with many nearby options for food and fun activities. The room was well-equipped with a TV, fridge, and safe, and the bathroom was clean and spacious. The staff provided excellent service, and the breakfast options were delicious. Laundry facilities were available, as well as a rooftop onsen and free ramen.

The room size may be a bit small for some guests who are used to larger accommodations.
FAQ about Dormy Inn Akihabara
Which landmarks should we visit during our stay at the 3-star Dormy Inn Akihabara?
Staying at the 3-star Dormy Inn Akihabara guests can visit Kaminarimon Gate Senso-ji (1.4 miles), the famous Tokyo National Museum (1.5 miles) and the huge Tokyo Skytree Tower (2.2 miles), among others.
What is the nearest airport to Dormy Inn Akihabara?
Tokyo International airport lies within 16 miles of Dormy Inn Akihabara and is reachable with a 25-minute drive.
Can I have lunch or dinner next to the hotel?
Within 650 feet from the hotel, you can visit Sengoku Maid Cafe & Bar Mononopu and Toritsune Shizendo restaurants.
What is the timeframe for check-in and check-out in the Dormy Inn Akihabara?
Guests of the Dormy Inn Akihabara can check in from 3 PM to 11.59 PM and check out from 11 AM.
How much does a room at the Dormy Inn Akihabara cost?
The price for a room in the Dormy Inn Akihabara starts at $116.
Which facilities are included in the rooms at the Dormy Inn Akihabara?
Every room at the Dormy Inn Akihabara includes a flat-screen TV with satellite channels as well as an individual safe and smoke detectors for guests' security.
Does the Dormy Inn Akihabara staff speak foreign languages?
Yes, the staff of the Dormy Inn Akihabara can assist you in Chinese, Japanese, Korean and English.
What business facilities does the Dormy Inn Akihabara provide?
Yes, for business travelers the Dormy Inn Akihabara provides a photocopier and a work desk.
Which facilities does the Dormy Inn Akihabara provide?
The Dormy Inn Akihabara includes such facilities as a vending machine and an elevator, whereas guests' safety will be ensured with a safety deposit box and 24-hour security.
What are the spa options at the Dormy Inn Akihabara?
Spa facilities in the Dormy Inn Akihabara include a steam room, sauna facilities and public hot spring baths.